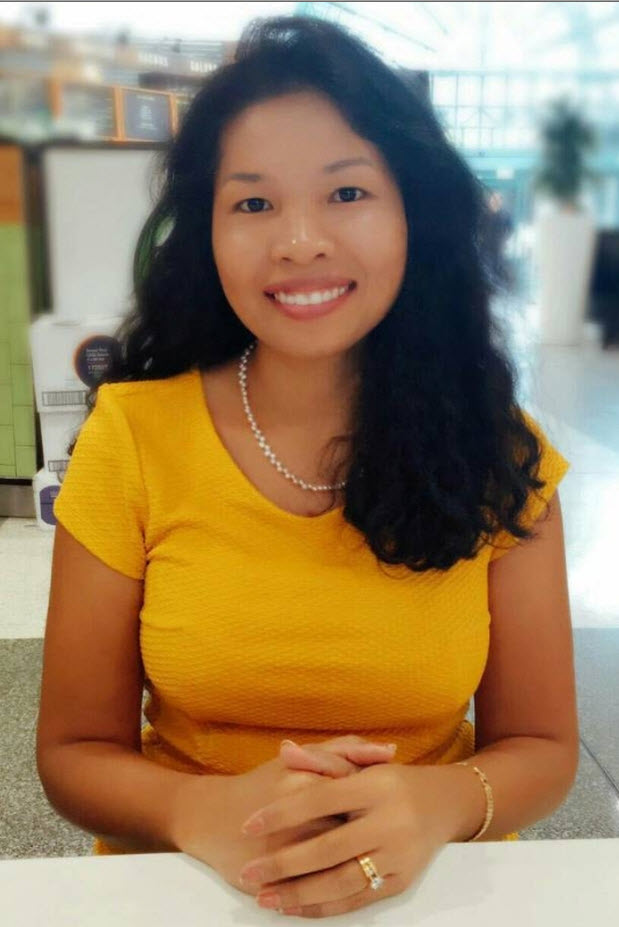 Welcome to Thai – English Translation
Competitive Pricing – Superior Service – Professional Excellence

Sawasdee ka,

Thank you for visiting Thai-English-Translation. My name is Omnoi Suwannarat-Bannert, I am a freelance interpreter, translator and writer.
I've been passionate about the linguistic fields of both Thai and English since my teenage years. Working professionally in Translation and Interpretation for more than 20 years I do the job I love and have gained an enormous amount of expertise and knowledge.
You considering me for a translation or interpretation contract is greatly appreciated, and I know you expect only the best. I always translate to the true meaning of words and phrases, and as close to the original formats as context interpretation permits. Prior to delivery time, I get the translated documents double-checked for correct grammar and vocabulary by native speakers who are language experts. I like to make sure I complete my job on time and to the highest professional standard, giving your job 100% attention to achieve 100% satisfaction.
Other than interpretation and translation services, I am more than happy to assist you in filling in any types of forms and questionnaires. I also provide content – and questionnaire tutoring before you do the Written Test at the AA (Automobile Association) and for the NZ Food Hygiene Certification e.g.
Please feel free to have a good browse for more detailed information through this website. In particular, I encourage you to check out the Testimonials of my clients. 
For further inquiries and to receive an obligation-free, no cost proposal for any translation and interpretation work you'd like done please contact me through my CONTACT page or call +64211234459 .
Sincerely yours,
Omnoi Suwannarat-Bannert