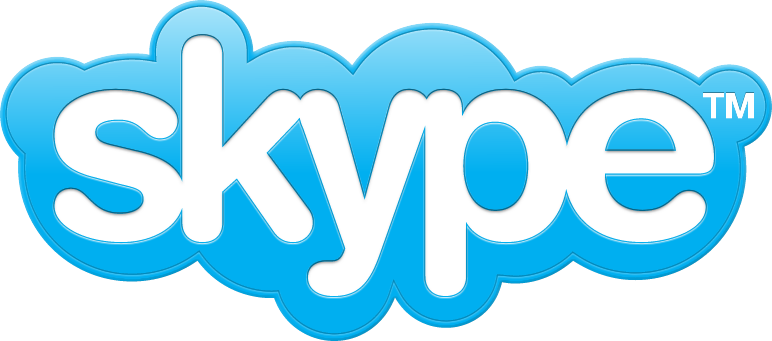 Skype Language Interpretation Services
Thai English Translation is dedicated to high-quality and cost-efficient live Skype Interpretation Services. Through today's advances in Internet and Telecommunication services, live over-Skype interpretations are becoming a convenient and cost-effective option for real-time bi-lingual communications.
From complex medical matters to legal depositions and immigration matters, Omnoi Bannert's Skype interpretation service will ensure you have a productive and successful bilingual meeting.
As with all of her Translation and Interpretation Services, Omnoi Bannert adheres to strict confidentiality and quality standards.

Whether you need business, legal, medical, educational, or customer service-related Skype interpretation services, Thai-English Translation is your cost-effective, convenient and reliable solution.
Skype Interpretation using your Smartphone
Whether you are in New Zealand or travelling on business in Thailand, using the Skype-Application on your Smartphone you can use our Skype Interpretation Service from anywhere, anytime.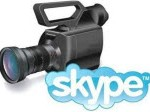 Skype conversation can be recorded
Organizations and Professionals of all types, including doctors and hospitals, law firms, Immigration Specialists, non-profit-ethnic-support groups etc., can benefit from this cost-effective, easy-to-use Skype Interpretation Service.
Thai – English Translation can even have the call recorded, and sent to you via email or as an MP3 audio-recording or video-recorded-file for secure download to your computer for your records.
Telephone or Skype Language Interpretation Pricing
$60 per hour
Remark: Any started session incurs $60 fee